To display an ability to deliver web based information, technology, techniques, methods and applications, it's necessary to develop examples of the work that one is capable of generating. This section is provided for such a purpose.
Here we display recent examples of web page development that we have done.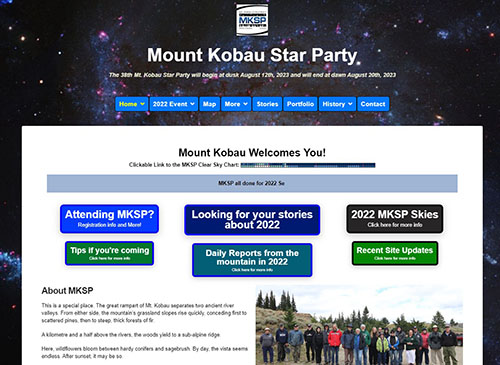 An example of a page that was created to inform the public about an annual event. It provides information on attending and registration, rules and etiquette. There are also profile pages with stories and images related to the event.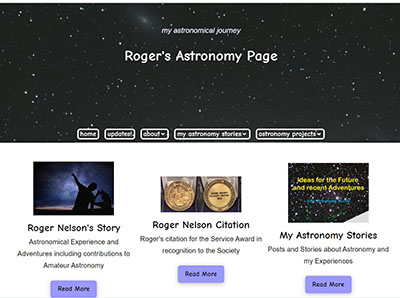 An example of a page that profiles a person and provides examples of the person's recent work, thoughts and ideas on a specific topic or hobby.